Our production line is well supported by experts and experienced field professionals. By using chosen raw materials of the finest quality and equipped with state of the art machines from Tournaire France, we are able to deliver superior quality end products.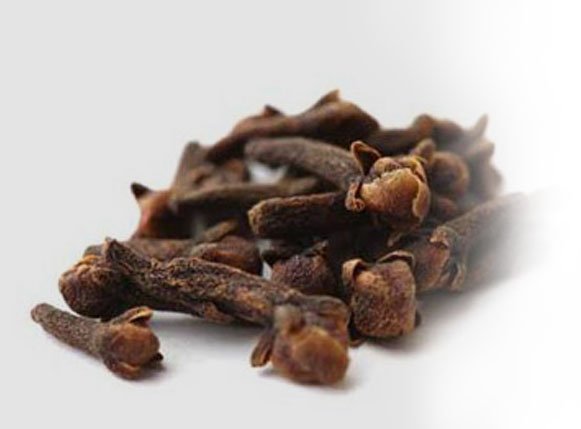 Aromatic Chemical
With the creativity and experience from our team of professionals coupled with the use of high quality equipment, we can produce various grades of Aromatic Chemicals, especially Clove oil and its derivatives as well as various other types of commodity oil and its derivatives...
Essential Oil
Supported by Indonesia's richness of natural resources and excellent soil quality that breeds large variety of plants, we are able to develop essential oils through the process of distillation...
Natural Extract
Our extract products are produced in the form of liquid and powder which originated from natural resources such as fruits, leaves, seeds with standardised quality. Extraction is done using a closed system method to ensure contamination is minimised and hygiene maintained...